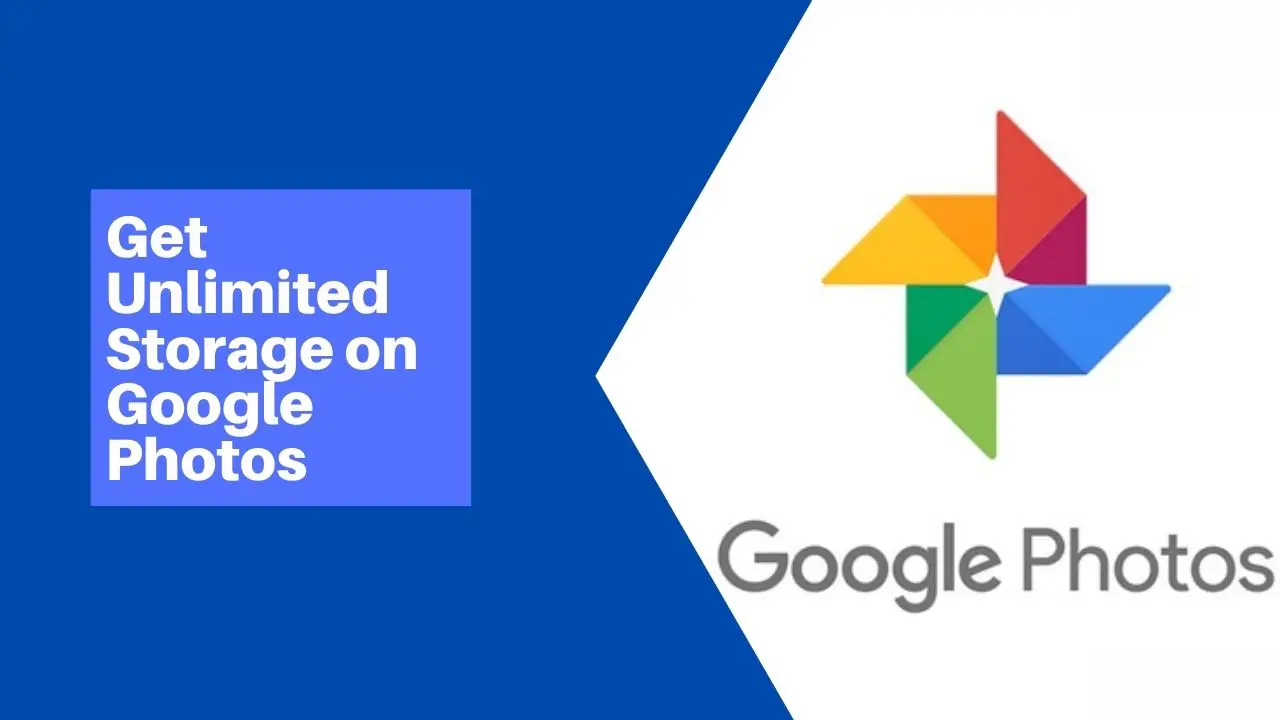 Get Unlimited Storage on Google Photos because storage is a commonly discussed issue on Android phones. We've all got thousands of pictures on our phones, but when it comes time to backup or share them. We resort to social media sites like Facebook and Instagram. These sites will continue to be great options for people looking to quickly upload photos and videos that may only be shared among friends. Google Photos is designed not only for quick sharing but also for creating beautiful albums that you can easily show off online or print out. Read about Google Assistant for easier work and productivity.
Google Photos – Cloud Storage
Nowadays Android phone records HD videos and click high-quality photos. To store this huge volume of media files on your phone, you need big storage which is not possible with the current phones as they don't offer much external memory support. When we use cloud storage to upload these photos and videos, it just counts against our free 15GB plan.
With this update, Google has extended unlimited storage on Google Photos for your photos/videos uploaded from Android phones or tablets using their "Google Photos" app. This move is aimed to compete with Flickr's 1TB of free storage that no one uses probably because it's too much hassle uploading all those images manually! But if you are an avid photographer who takes at least 5 pictures every day, you definitely will hit up pretty quickly.
Tips To Get Unlimited Storage On Google Photos
Open Google Photos on your Android device
Click on your Profile
Then click on 'Photos Settings'
Now choose the first option 'Back up & Sync'
Then click on High quality, which also gives you free backup (unlimited storage obviously).
Done!
Alternative Tricks To Get Unlimited Storage
Register multiple Google accounts to get 15GB of storage for each of them.
Your Google Drive storage should be accessible by fewer apps, including "WhatsApp".
Delete unread and spam emails and files from Gmail.
Compress your existing photos and videos using the "High quality" option in Google Photos.
NOTE: Your images will be degraded (not a lot), but the quality will be between 70-80% instead of 100% as before. This is still great because you'll have unlimited storage.
Conclusion
Google just announced an awesome new update to their Google Photos app today. This update completely eliminates the limit of 15GB for free storage and offers unlimited uploads. So you no longer have to worry about where to store your favorite screenshots, memes and photos! You can now snap as many photos and videos as you want on your phone and they'll be safely stored in the cloud. Like this article and share it with your friends!